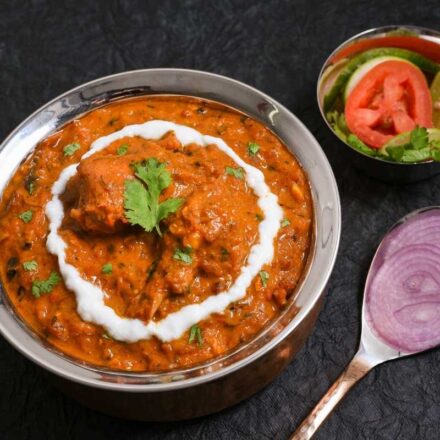 Butter chicken is a delicious, healthy, and famous Indian cuisine with great taste and texture. People love to have this
South Indian cuisine made to the highest standards, both vegetarian and non-vegetarian, is produced at our restaurant. We are the only location where you can have true South Indian tiffin cuisines because we were born out of a passion for food. The South Indian cuisine here is a true joy for everyone, not just foodies. It is infused with incredibly rich ingredients. Every dish offers a taste of South Indian authenticity. For non-vegetarians, we have a variety of healthy and tasteful dishes options that you can enjoy with a combination of roti, naan, paratha, and other types of Indian bread.
With extensive use of herbs, spices, and other ingredients, our non-veg dishes are tasty and healthy, providing an incredible dining experience. When it comes to non-veg food, there are a lot of tastes and options we offer. So, trying a range of different cuisines is best before determining which one you enjoy most.
Our non-vegetable menu includes butter chicken, chicken curry, chicken korma, chicken saag, chicken vindaloo, chicken tikka masala, Egg bhurji, goat curry, goat vindaloo, kadhai chicken, goat Korma and more. Our expert chefs excellently prepare all these dishes. They are made of fresh chicken, meat, and ingredients, making them the best non-veg food choices for an incredible dining experience.