Welcome to New Mountain Village
Are you looking for the best Indian restaurant Edmonton? You are at the right place. At New Mountain Village, we let you enjoy the real desi flavors by offering delicious East Indian cuisine, Indo-Chinese cuisine, and much more. Desi food lovers will find our offers exciting; however, we ensure that you will love the food's taste and quality.

Our desi food menu offers a wide selection of wines, including meat, fish, chicken, vegetables, and everything. Amid your busy routine, we give you a chance to enjoy the delicious Indian dishes of your choice without indulging in the hectic cooking activity. We offer a wide range of ready-to-eat meals you can eat and enjoy anytime.

About Our Restaurant
Indo Chinese East Indian Cuisine.
We make delicious Indian foods in Canada. Taste the modern and classic dishes.
Rice & Biryani Nepali Dishes with Naan, Roti, and Paratha, Desserts Appetizers and many more
Our Featured Meals
Located at the heart of Edmonton, New Mountain Village offers a perfect menu to suit your taste and cravings. Inspired by the amazing desi cooking methods, we make each dish with a great emphasis on excellent flavor by adding slighter spices and other ingredients.
We have professional and experienced cooks who make the desi food using amazing cooking techniques. However, we allow you to enjoy biryani in Edmonton, thali specials Edmonton, Indian vegetarian dishes Edmonton, east Indian cuisines, Indo Chinese cuisines, and more.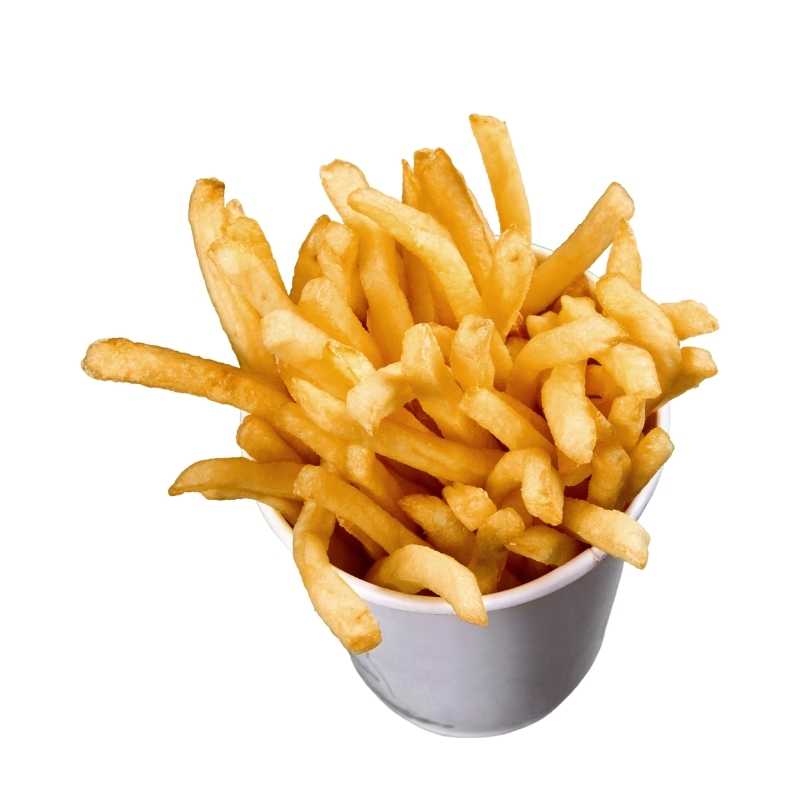 french fries, also called chips, finger chips, fries, or French pommes frites, side dish or snack typically made from deep-fried potatoes that have been cut into various shapes, especially thin strips
We Cook with Love
We carefully prepare each dish by precisely measuring and mixing the spices and other ingredients to ensure that no component is out of proportion. If you miss Indian or desi food, we provide an authentic experience by giving tasteful cuisines made with perfection. Our restaurant strives to capture the unique taste and flavors of desi dishes. However, all our receipts are crafted by using special ingredients and spices. We also properly test and inspect the ingredients to ensure that you get tasty and healthy food.
Being the best Edmonton Indian restaurant, we offer flavor, experience, and quality, all at the same time. However, you can enjoy the best Indian food in Canada in a vibrant atmosphere. We also provide takeaway, delivery, and catering services for all events. Get in touch now to place your order! 
All dishes in our menu are available for take-away & delivery. Call us for take away orders.
Phone: (780) 466-3535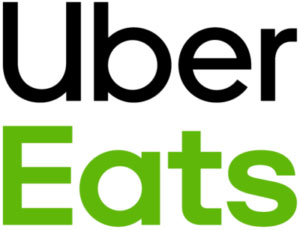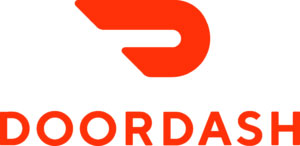 New Mountain Village catering offers tasty and healthy food for all events. Please contact us for catering service.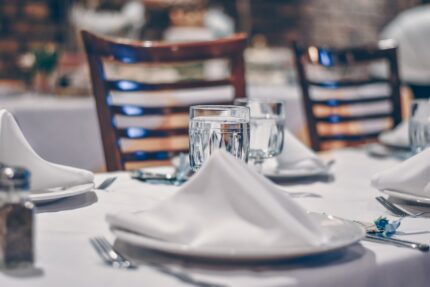 From Desi to Chinese
We got you all covered.

Make a Catering Reservation
Book your next special party, business dinner or family event with us