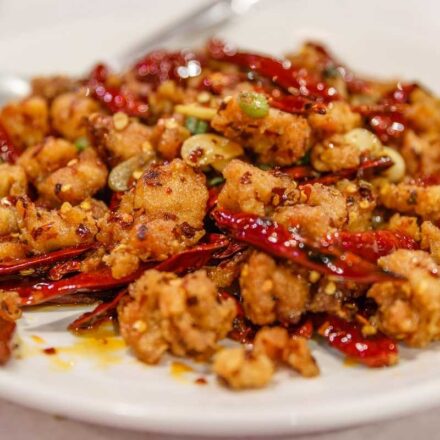 Craving for something spicy and delicious at the same time? Our chilly chicken is the best option in this regard.
We provide exquisite Indo-Chinese eating experiences in a cozy setting and work to provide prompt, unwavering, sincere, fantastic, kind, and exceptional service. We are eager to establish long-term ties with our clients, the neighborhood, and suppliers. As part of our dedication, we take great pride in offering excellent Indo-Chinese cuisine in a welcoming environment that feels like home.
Our menu includes Amritsari fish pakora, black paper chicken, Cheese chili, Chicken fried rice, Chicken noodles, Chicken tikka, Chicken wings chili, chili fish, egg noodles, egg fried rice, Manchurian, hot and sour soup, onion paneer, paneer noodles and more. All the dishes include fresh, tasty, and healthy ingredients. Although we have a great Indo-Chinese focus, we have since evolved and extended to offer guests tastes from around Asia in a single space. Due to our distinct approach to flavoring and aroma, our food is finger-licking excellent and contains all the classic and authentic ingredients. They are prepared in an amazing style by incorporating the best cooking techniques.
With us, you can celebrate both Chinese and Indian cuisines in fantastic tastes and flavors. We will show you a different aspect of your favorite foods by promoting time-tested cooking methods, the finest ingredients, and the skill of our chefs. However, we employ traditional Chinese work and adapt Chinese cooking methods to Indian flavors and tastes, drawing on the colorful culinary traditions of India and China to create delicious dishes that will leave you craving even more.